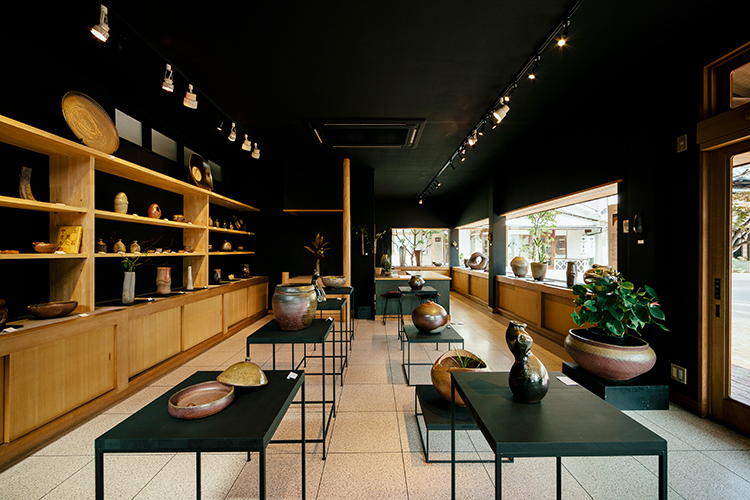 Inheriting 800 years of tradition,
Navigating through the ever-changing world,
Bizen Pottery is embarking on a new journey
With its artistic sense to paddle its way.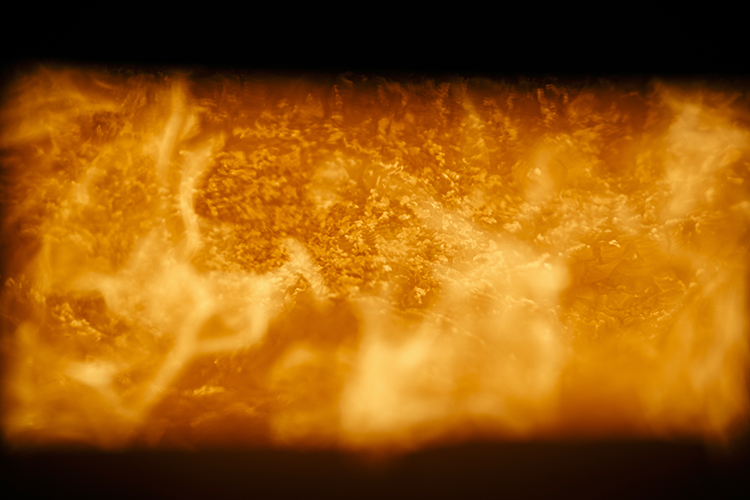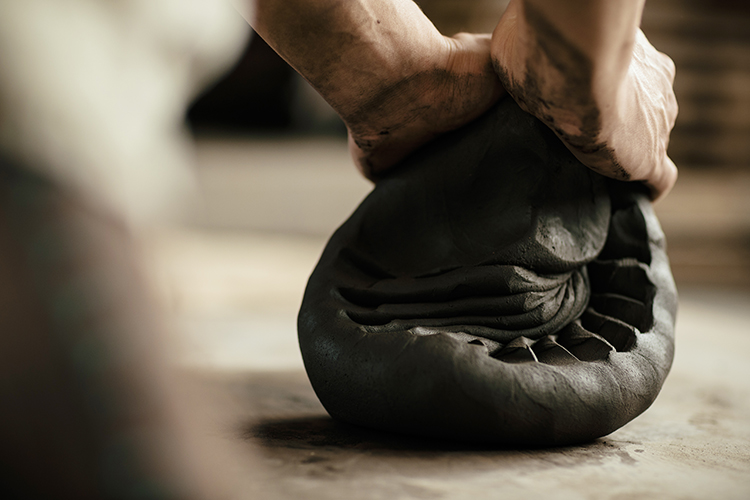 Bizen Ware
Tracing its roots back to Sue pottery from 1200 years ago, Bizen Ware is traditional, Japanese pottery.
Bizen City is renowned for having Japan's oldest kilns and is registered as a Japan Heritage Site.
The tradition of baking the durable container for seven to fourteen days in a firewood oven has been passed down through generations of potters.
Modern day artists take on the challenge of incorporating new expressions into Bizen Ware while maintaining tradition.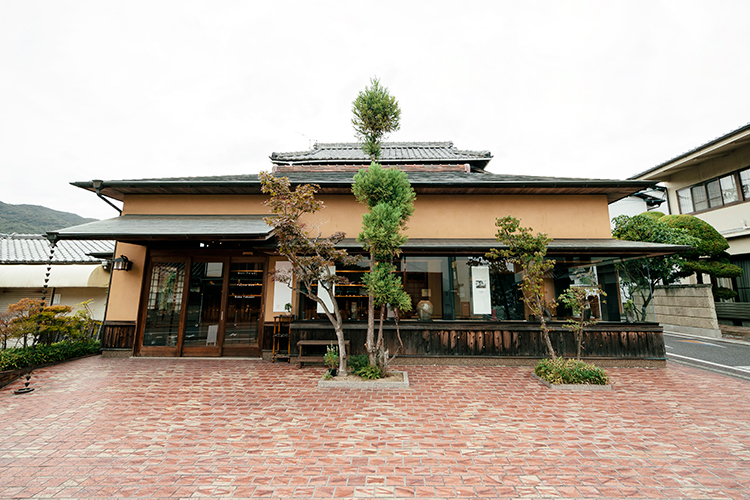 This is a gallery for up-and-coming Bizen Ware artists Mori Taiga, Fujita Syo and Baba Takashi. Not only do these three artists exhibit in Japan, they actively exhibit abroad and have garnered attention from the artworld beyond pottery.
■ OPEN 10:00–16:00
Saturday Sunday.National Holiday 10:00–17:00
■ Our regular holidays are not fixed.
■ TEL 0869−92−4853
■ 506-1 Imbe Bizen-city Okayama, 705-0001